THE STORY BEHIND ORECCHINI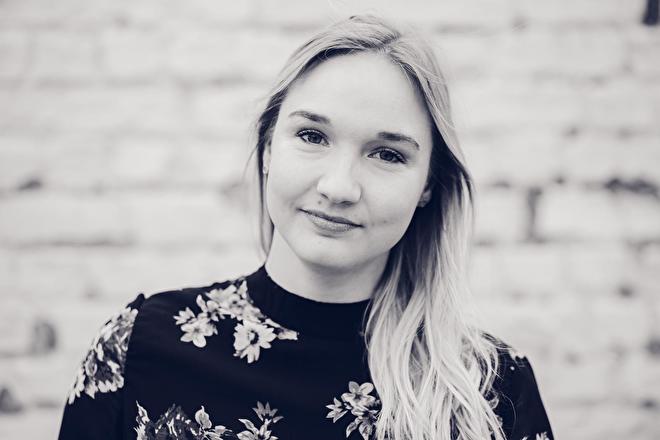 Are you curious about the story behind Orecchini? Then you found the right page!
I founded Orecchini in the summer of 2018 after I had been playing with the idea of starting my own webshop for years.
Jewelry, and especially earrings, have always been a great passion. I can't stay away from handbags either.
I like to travel often and it is fun to discover new brands and new styles.
But it is even nicer to be able to share it with others.
I started making my own earrings about 10 years ago.
After my studies, I started working full time and unfortunately had no more time for it anymore.
Since a few months, I have found more time again and so the first completely self-made and designed collection was a fact.
Not all collections will be handmade in the future. I also continue to enjoy looking for original pieces, or other designers.
Since a year I also work together with some friends/acquaintances who are self-employed: hairdressers, beauticians, .... They also sell Orecchini jewellery in their shop.
If you are interested, do not hesitate to visit the B2B webshop (in Dutch).
For all other questions or comments, you can fill in the contact form here.
Thanks for your interest!